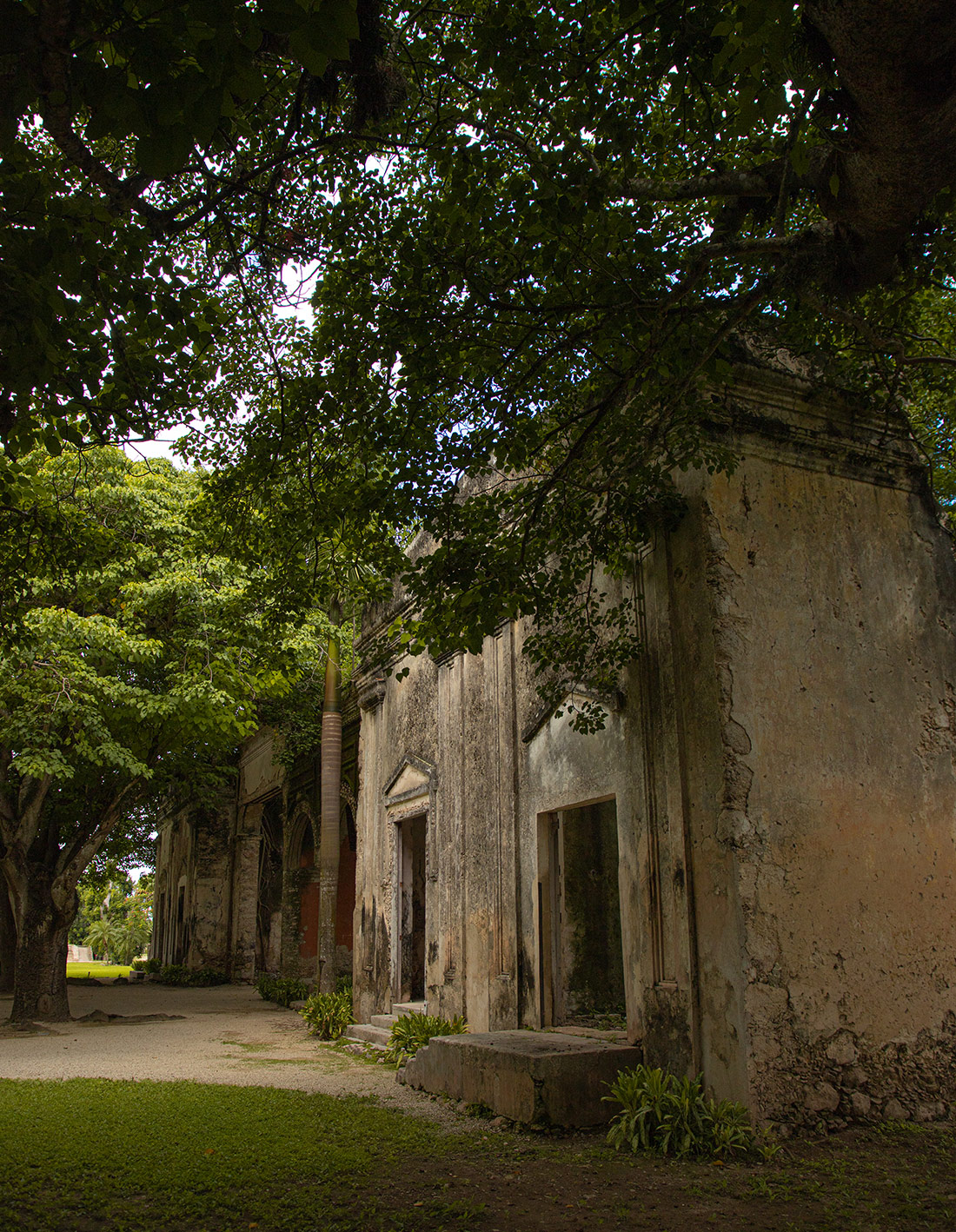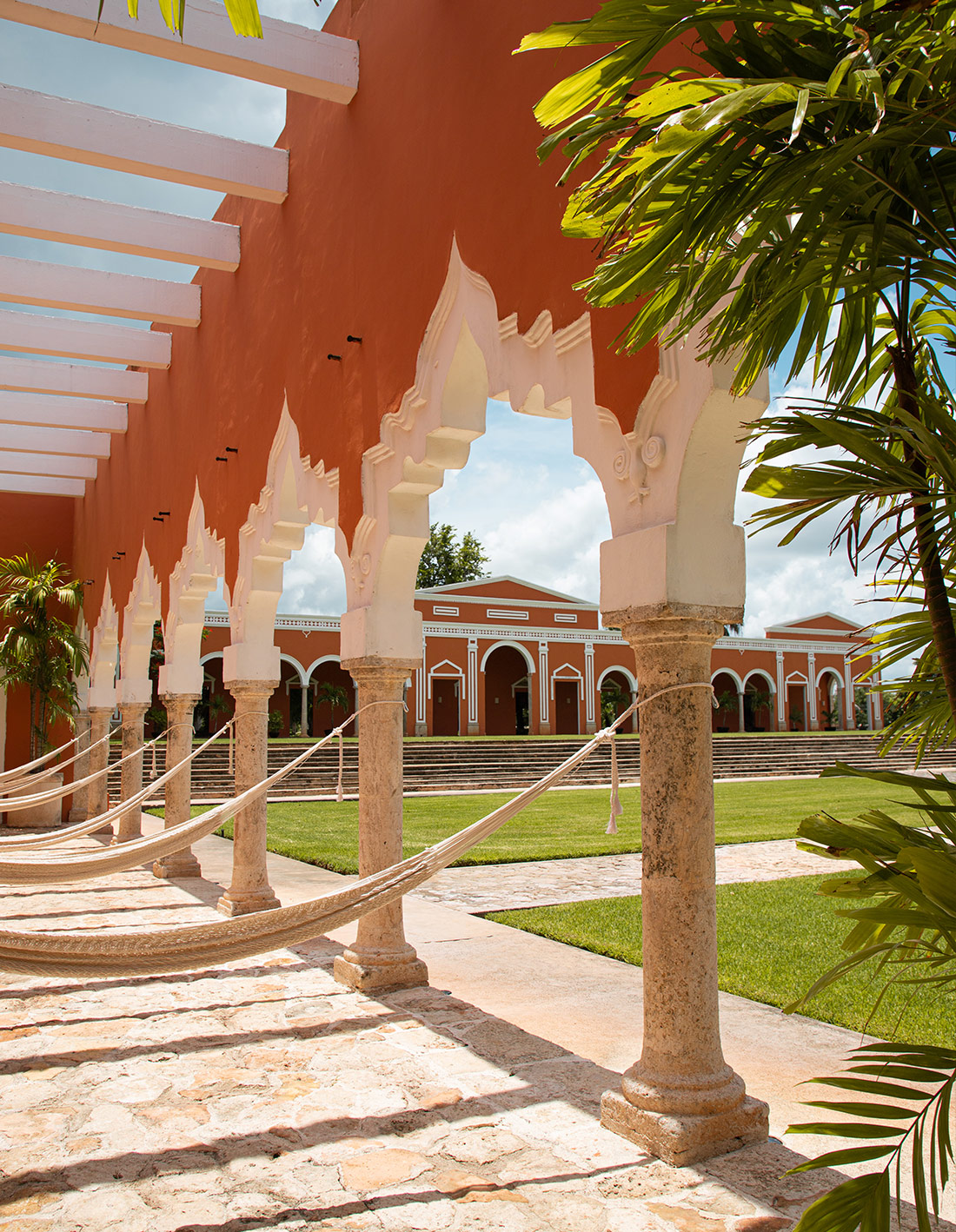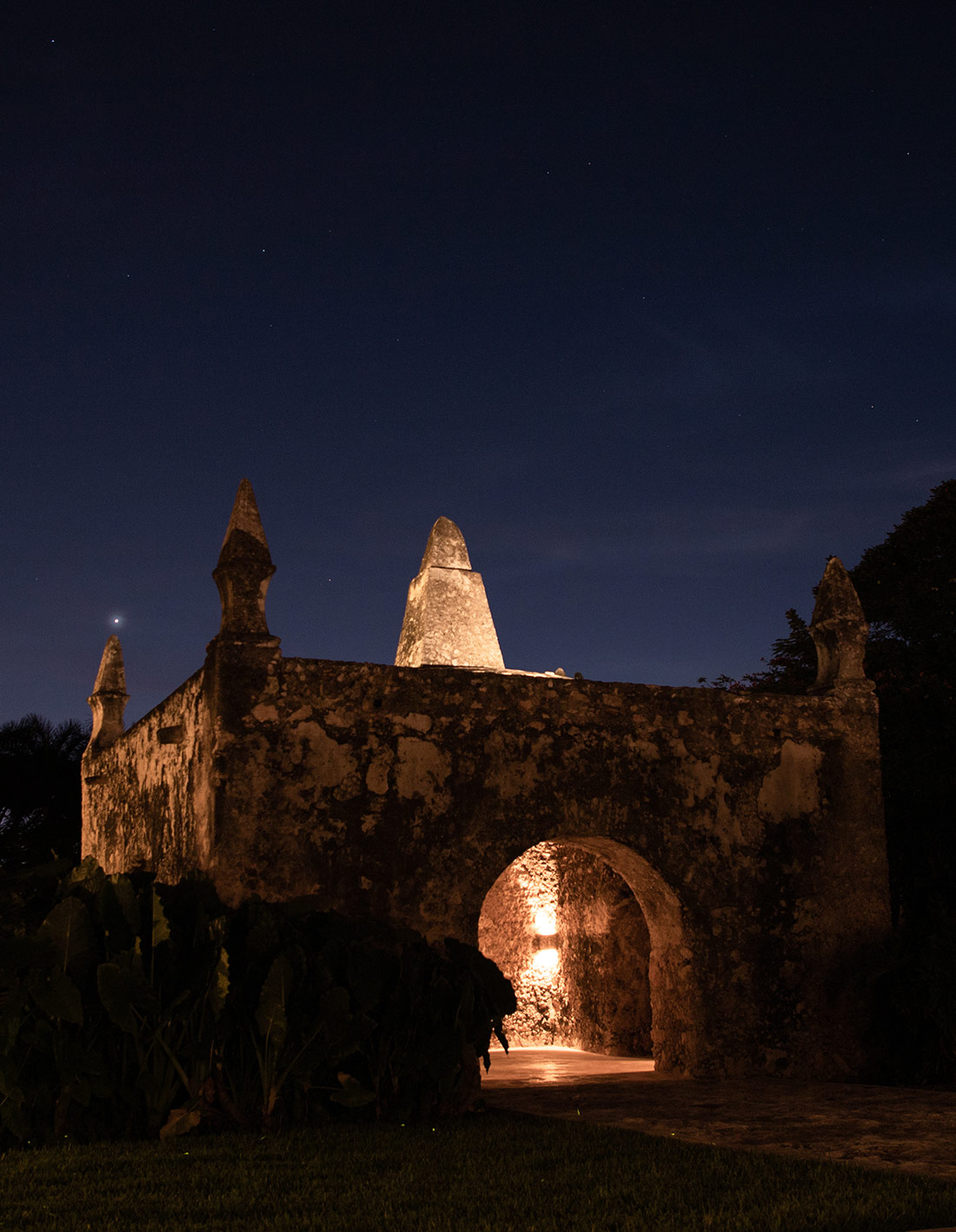 A legacy from conquistadores.
Established in the 16th century by conquistador Don Alonso de Rosado, it is one of the oldest Haciendas in Yucatán. In 1626, after changing ownership several times, it was sold for 100 pesos by Doña Catarina de Andrade to don Juan de Montejo Maldonado, who was the grandson of Francisco de Montejo el Mozo, founder of the city of Mérida.
Montejo Maldonado sold it again in 1640 for 2000 pesos. One of its most distinguished owners was Governor and General Captain of Yucatán, Antonio de Figueroa y Silva Lazo de la Vega y Ladrón de Niño de Guevara, who fought against the English army in Belice, he died in 1753 after returning from the battle.
The City Hall of Mérida keeps a catalog of Patrimonial sites, Haciendas, and Quintas of Mérida, there it is informed that in the document of the 16th-century purchase "there were two houses made out of stone, covered with straw, one chapel made out of stone, wells, and troughs for the animals." There is no more information about the disposal of the property until 1919 when it is purchased by Lic. Olegario Molina, with the name of Santa María Chichí. From 1922 to 1935 the property changes hands several times until it is acquired by don Victor Suárez Molina (who names it "Chichí Suárez") and in 1953 is handed over to Mr. Omar C. Díaz y Díaz.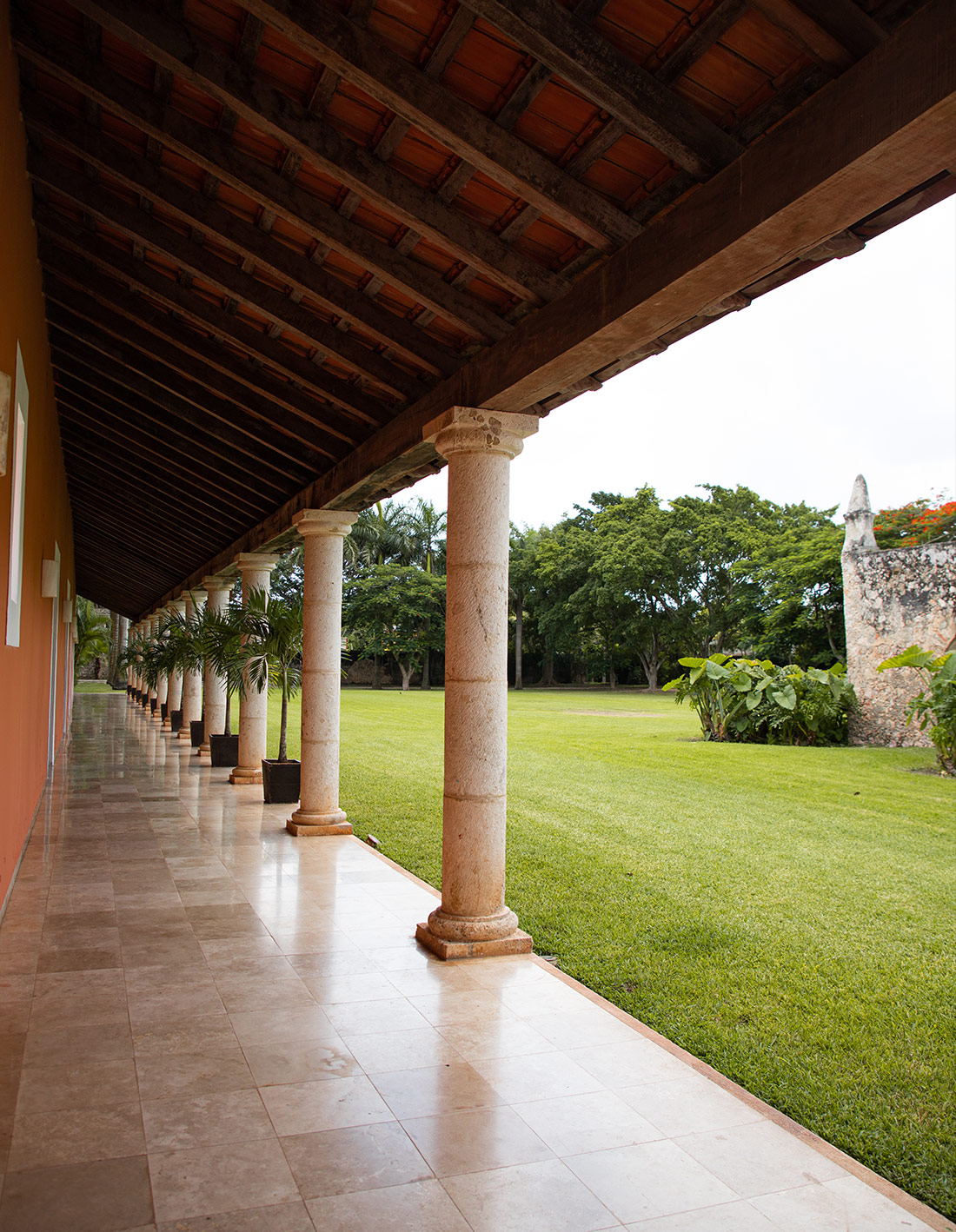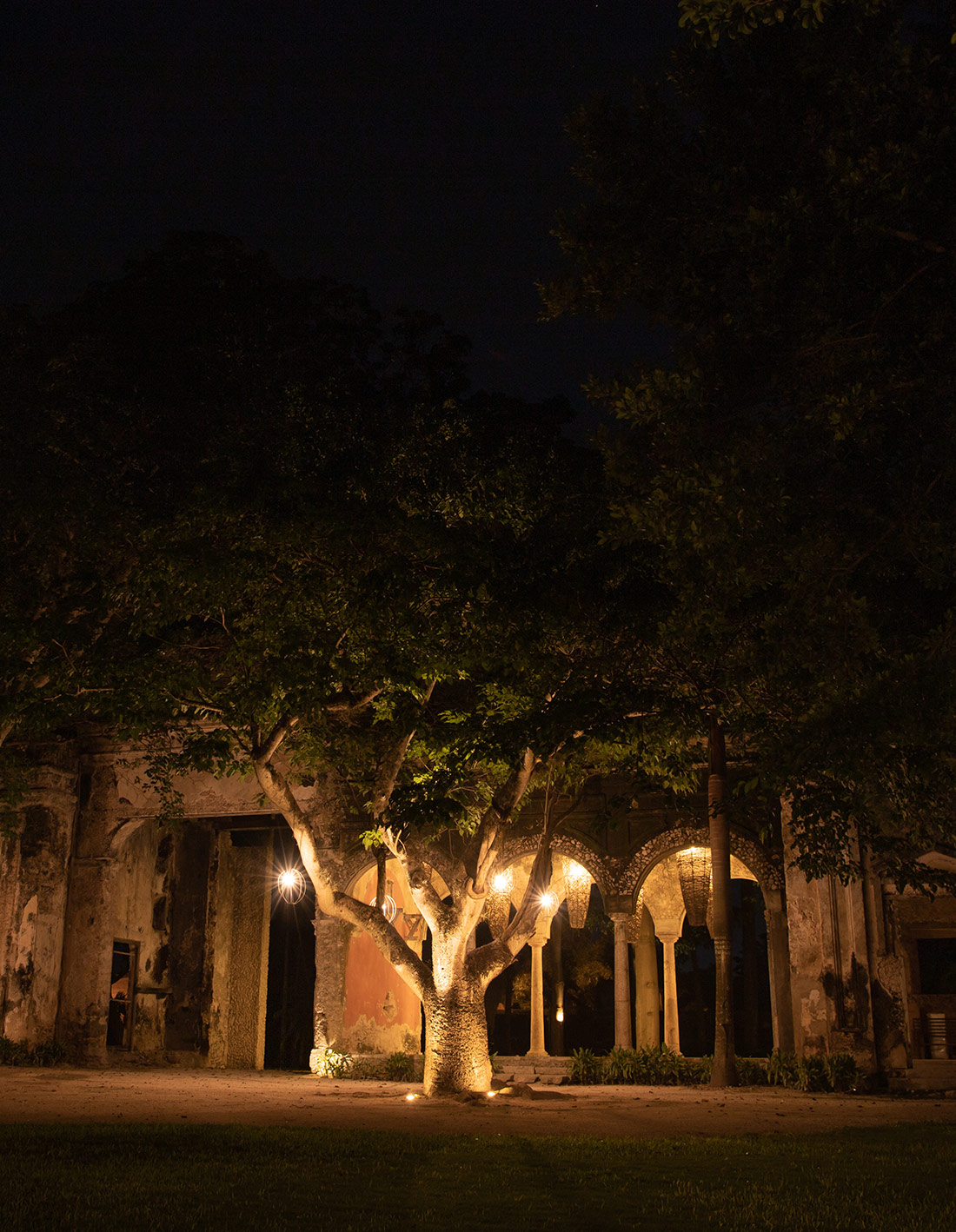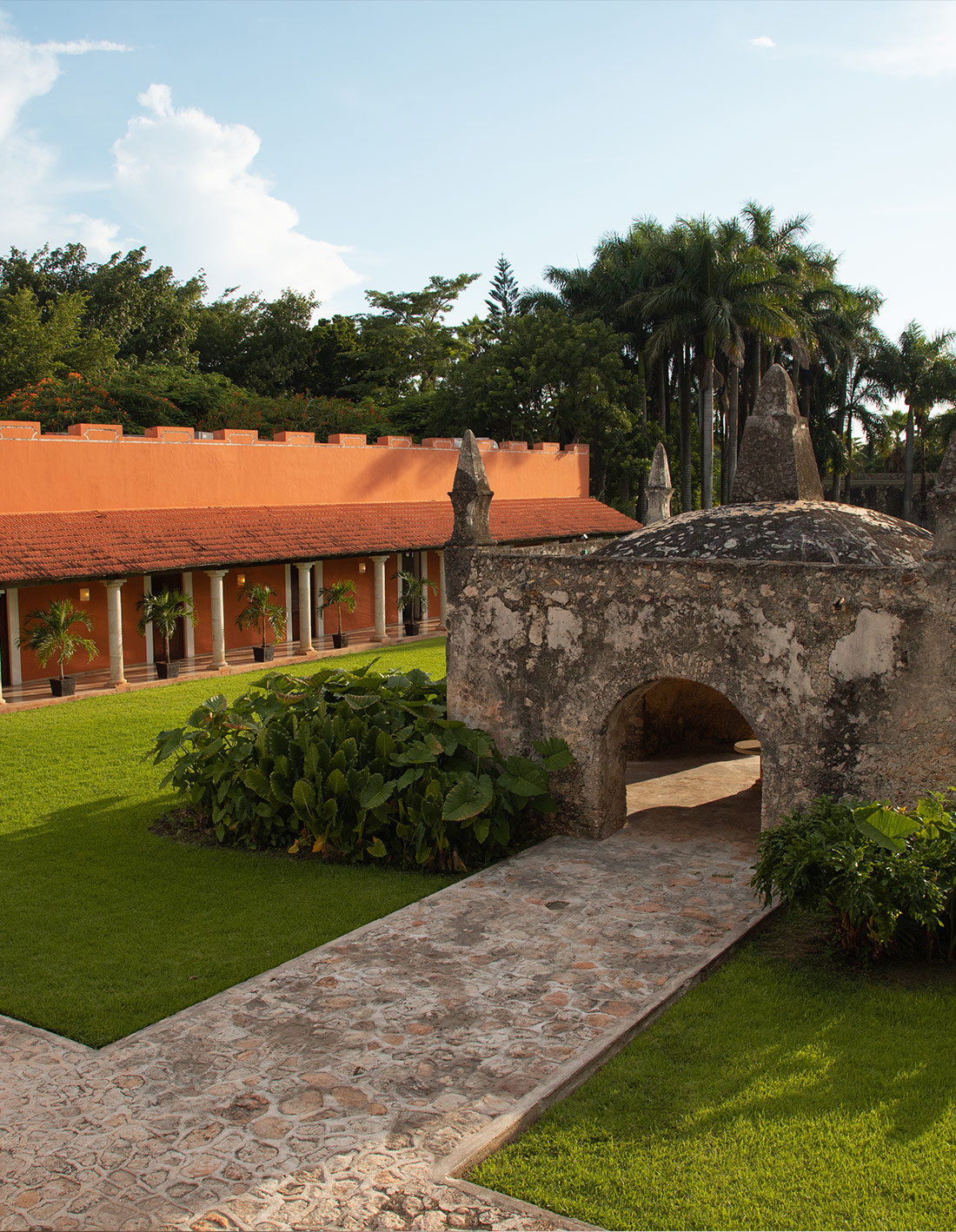 Hacienda Chichí Suárez is an ancient structure filled with decorative elements and motifs that make it uniquely interesting. In its interior, a coat of arms was found which belonged to General Captain Antonio de Figueroa y Silva, who was the owner in the 18th century. The building maintains several details, like the old chapel, which is separated from the main house, unlike most of the other Haciendas, and the decorations in the front, which have a neoclassical-inspired architecture.
The main house has a big neoclassical pediment and an archery row held up by slender columns. Its style has been described in general as "eclectic", due to the numerous influences that show, mainly from neoclassicism.